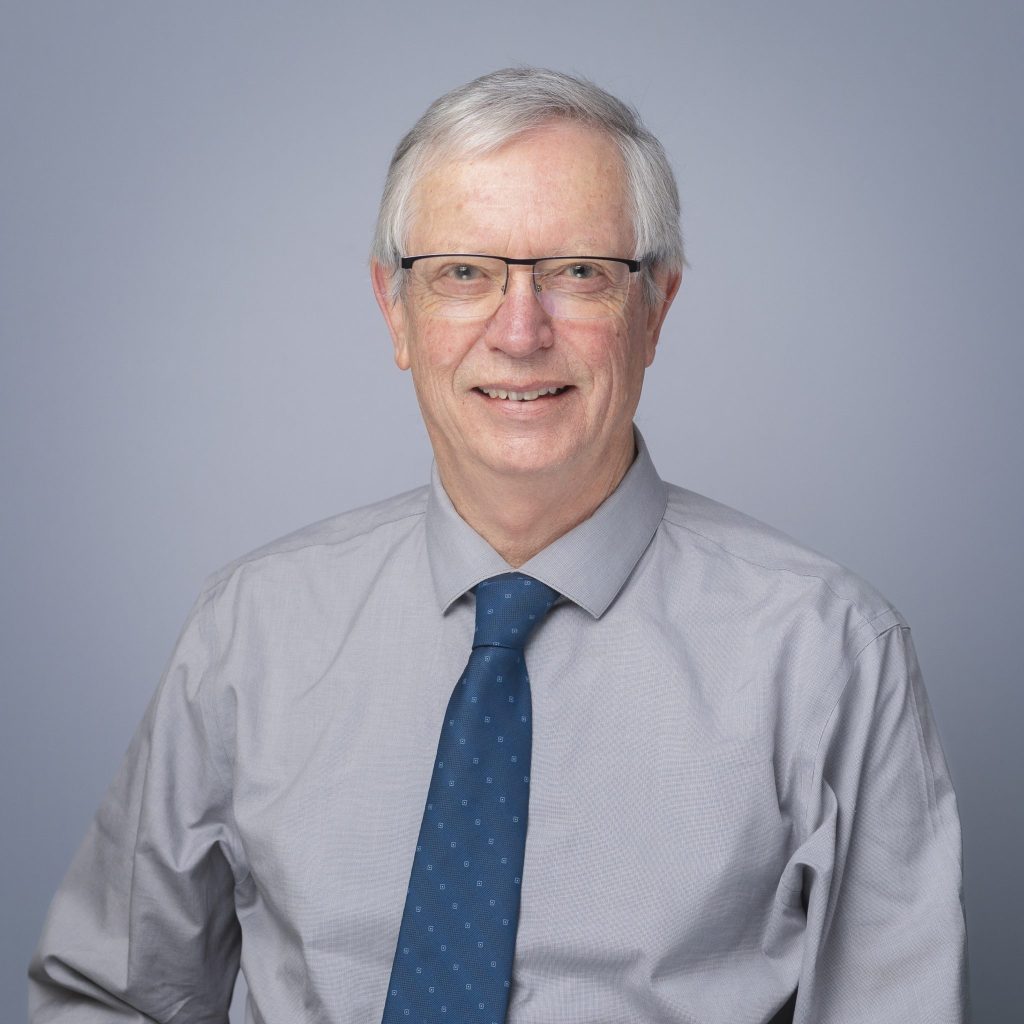 Len Murray graduated from the University of Durham UK with a Master's in Engineering Geology in 1974. He worked in the UK until 1981 before moving to Calgary, Alberta to join Klohn Leonoff. In 1983, Len had the opportunity to work in Papua New Guinea (PNG) at the Ok Tedi Mine for four years, initially to design a tailings dam and ultimately for the design and construction of the Ok Menga hydroelectric facility. His work at Ok Tedi started a career long association with PNG and Australian mining, with Klohn Crippen (formerly Klohn Leonoff) leveraging their PNG presence to secure mining work in Australia and develop the company's current capabilities in the global tailings consulting industry.
In 1998, Len began his concurrent career in management when he was appointed as manager of the Klohn Crippen mining group in Vancouver. Len was subsequently appointed Vice President of the Klohn Crippen Berger (KCB) Mining Environmental Group in 2008, and later President of the company in 2014, a position he gave up in 2022. He is currently Chairman of the Board.
Len was awarded a Fellowship by the Engineering Institute of Canada and a Fellowship from the UK Institution of Civil Engineers in 2020.
Len remains very active in tailings consulting work.